The World Meeting of Families is an event taking place in Dublin 21st – 26th of August.
The Pope is visiting for the last day of the Festival.
We are offering transport for all days of the event.
Transport will be co-ordinated through the Parish Office in Navan.
All bookings must be through the Navan Parish Office.
Phone number: 046-9027518
Email: navanparishhalls@gmail.com
Contact us for your Transport needs.
Phone: 046-9074830  or 1800 303 707
Email: flexibus@locallinklmf.ie
See Facebook and Twitter for possible changes to services on St Patrick Day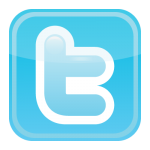 Local Link Louth Meath & Fingal Twitter